NEW BLOG ALERT!
Hi Friends! I'm in the process of creating a new website: www.onehungrypickle.com. I won't be posting anymore here, but the new site will be up and running soon! Wish me luck as I move venues! Leah
Under Indian Skies
I recently returned from a trip to India and spent three days in the breathtaking foothills of the Himalayas. While there, I found myself consistently taking photos of the sky—the density, richness and color were unlike anything I've ever seen. Look up and enjoy!
1 tag
Winter Warmer Tunes
Haven't posted any songs in a while, so here's a little roundup of a few that I've had on constant stream lately.  1.     What Becomes of the Broken Hearted – Jimmy Ruffin I'm pretty sure I've posted this one before, back when I was living in San Francisco. Anyway, it's a gem and it's back in my head. Perfect subway listenin. 2.     Little T&A – Rolling Stones I know, I know. More Rolling...
3 tags
3 tags
2 tags
3 tags
An Evening with the Rolling Stones
I've had one of those weeks where you feel very lucky and unbelievably spoiled. Wednesday night I had the unbelievable honor of attending a panel at the Museum of Modern Art featuring…The Rolling Stones. The discussion, moderated by perhaps the best playwright of our time Tom Stoppard, was interspersed with clips from a film about their 50 years as a band. The conversation rarely stayed on point,...
3 tags
2 tags
Sandy Songs
Although it was a few weeks ago, Hurricane Sandy is still fresh in our minds, especially if you live in the Tri-State Area. Other than a lot of moving around, and a few days sans power, I was mostly alright; unsettled but alright. Many others weren't so lucky. I thought of the music I'd listened to during the storm and asked my Facebook friends what songs they thought were particularly apropos....
2 tags
3 tags
IT'S RANT TIME.
I spend a lot of time reading about food. This may not come as a shock, but the hours I spend poring (and salivating) over menus, thumbing through cookbooks and trying, in general, to expand my alimentary knowledge are many. In case you have not noticed, food has become hip, and with this hipness comes an avalanche of popular trends, ideologies and items. Few things are as satisfying as a good old...
3 tags
I have been a huge Bob Marley & The Wailers fan since I first heard "No Woman No Cry" on a family car trip in the late '90s. Unlike other genres, reggae is something I can listen to in almost any mood or moment. Here I've compiled a list of some of my favorite Wailers tunes, inspired even more since watching the documentary Marley. Highly recommended, and available for...
2 tags
2 tags
1 tag
Reggaeton Playlist...No Judging Zone.
Listen up, music snobs (this obviously includes yours truly). I went to Colombia, and realized that reggaeton is underappreciated. Yes, I said it. It may not be nuanced, necessarily intelligent or harmonically intriguing, but it is more than slightly incredible to dance to. It helped that the environment (my brother's wedding) was highly conducive to manic dancing and merrymaking of all...
3 tags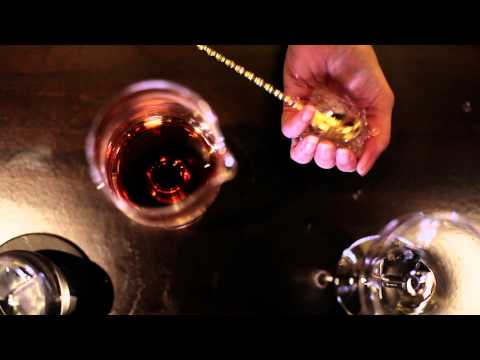 2 tags
3 tags
3 tags
Great New York Noodletown
These snaps are from a recent trip to Great New York Noodletown which is, quite possibly, exactly what I want to eat when I want New York Chinese food. Or any Chinese food, to be honest. Noodletown is an institution, with loyal customers, tourists and hip ethnic food aficionados crowding the somewhat humble dining room, and an endless supply of heaping plates swarming in and out of the space. To...
5 tags
READ THIS →
For all of the people that ask me my thoughts on POK POK (which I went to in Portland and just opened two outposts here in New York) and MISSION CHINESE FOOD (which I went to at the original location in San Francisco and then the newly opened branch in New York), this is an eloquently summed up and great review from New York Magazine's Adam Platt. Completely On Point.
2 tags
June Tune...z
Happy Summer. It's muggy and humid here in New York, but I have to say I'm sort of loving every minute of it after the crispness of the San Francisco summer climate. Here are 15 songs that I've been particularly listening to of late.  A bit of everything here, hopefully it'll keep you on your toes. 1. Escape Tonight —He's My Brother She's My Sister  2....
3 tags
2 tags
2 tags
2 tags
3 tags
Al Green Listening Machine
…no but really. that's what I am… Al Green's swervy soul beats really make me happy. With their almost poppy lyrics, smooth vocals and funky backing, these songs are perfect for listening anytime, and I am utterly addicted. I find very little music as romantic as this… Top 5 of the moment: I'm Still in Love with You —Best album art EVER. Sha La La...
2 tags
Some lady tunes
Hello boys and girls. I know I've been dreadfully lax about sharing music, but fear not, back on the horse we go. These three songs are fierce and intense lady tunes, fueling my tunnel vision as I march through the throngs of people here in NYC. ENJOY! FRENCH LADY TUNES BRITISH LADY TUNES CANADIAN LADY TUNES
2 tags
2 tags
2 tags
2 tags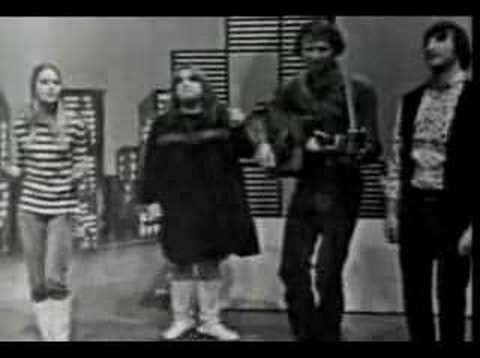 3 tags
2 tags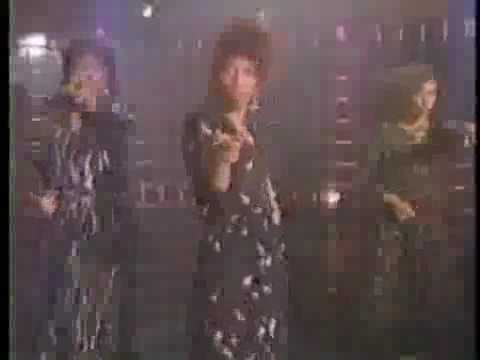 3 tags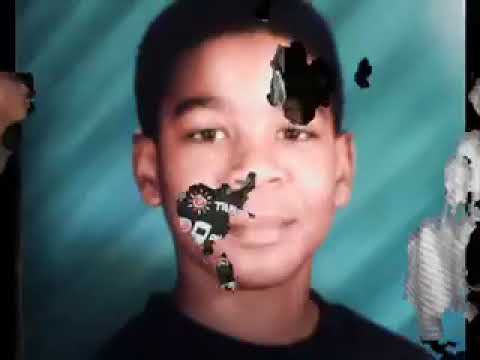 2 tags
A must read! →
I've spent a delightful few weeks poring through the incredible collection of some of M.F.K Fisher's work, "The Art of Eating" This tome is both extremely entertaining (literally, her sense of humor comes through so clearly in much of her writing) and easy to read. Some of the works are just a page or two, and her style and tone are simply riveting. This is a snippet  I...
2 tags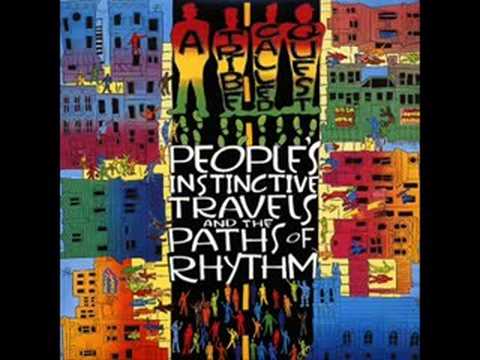 1 tag
Interested in the fine art of butchery? Check this... →
Mosner Family Brands is an amazing company supplying meat to some of the best restaurants and food stores in the United States. In 2012 they will be teaching butchery classes, which are sure to be a unique and fascinating experience. Check out this link!
3 tags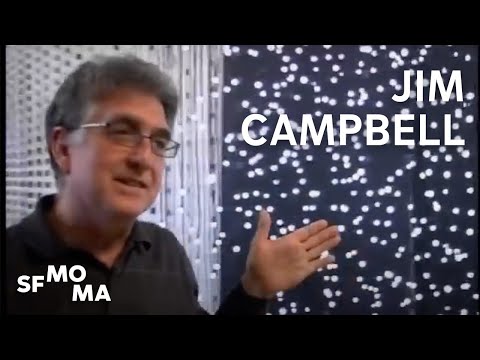 3 tags
3 tags
4 tags